---
Respirodunquesono, 2019,  rubber stamping on post-it, ph. Giancarlo Norese
---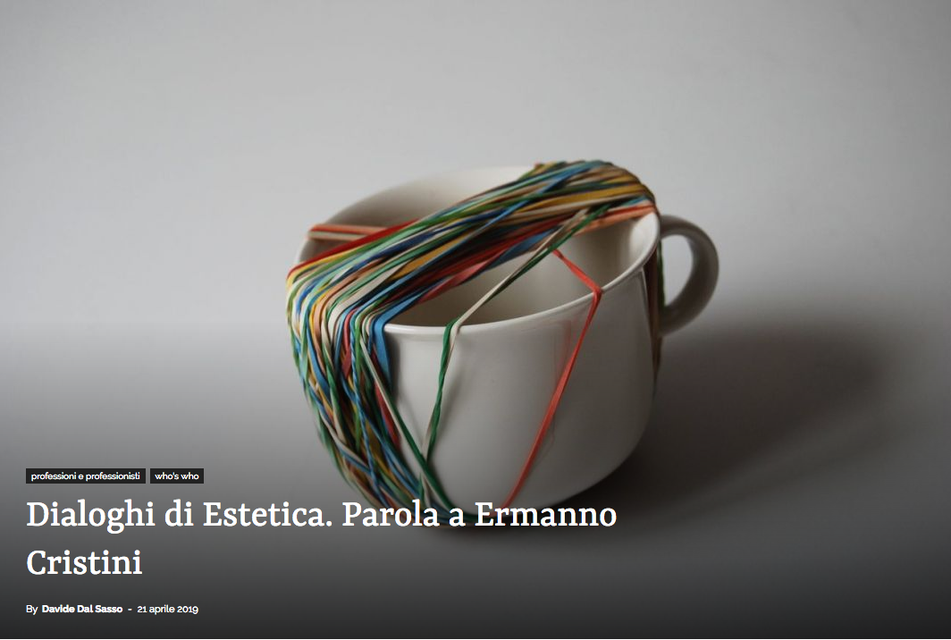 ---
Kirsuberjatréð Íslensk Hönnun · Reykjavík, Islanda 
Supported by Iceland University of the Arts (LHÍ) and by Himbrimi Gin  
Andrew Birk, Dieter Roth, Ermanno Cristini, Kristján Guðmundsson, Patricia Carolina, Wendy Cabrera Rubio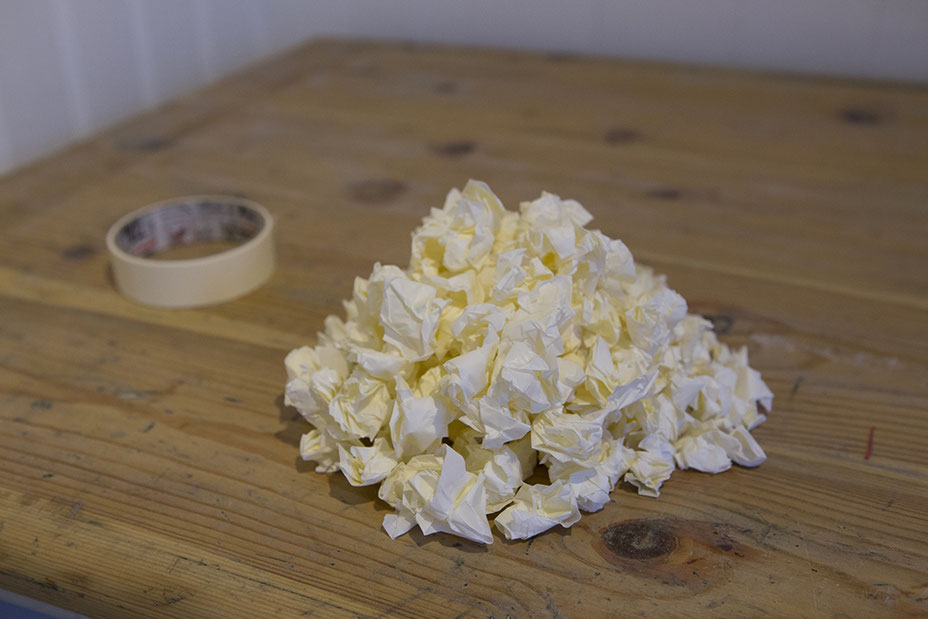 To be late roundabout (measuring of lost time - Reykjavik), 2019,  re-enacted by Ana Victoria Bruno, scotch tape
---
from an idea by Ermanno Cristini, Matteo Innocenti, Luca Scarabelli
Aurelio Andrighetto, Simona Barbera, Tiziano Campi, Umberto cavenago, Ermanno Cristini, Hannes Egger, Ronny Faber Dahl, Pierluigi Fresia, Armida Gandini, Giancarlo Norese, Luca Scarabelli, Olivia Vighi
Artistic gymnastics. Seduta cardinale (Prato), 2019, two compass on chairs found on site
---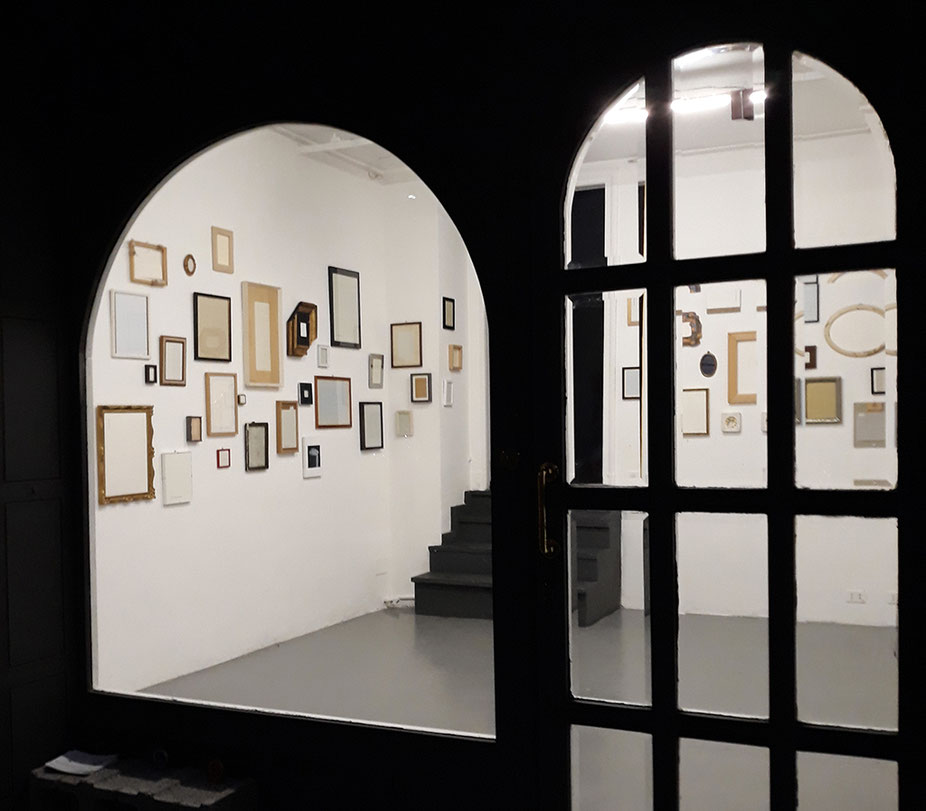 ---
A selection of texts written in recent years for different uses and destinations
Published by La centrale edizioni, vol. 13, 156 pagg.  November 2018. 
---
Kunsthalle KCC, Castello Cabiaglio
Doppio ambiguo cardinale, 2018, four compass, ph. Luca Scarabelli

---
má arte, Aveiro, Portugal
Pedro Andrade, Cesare Biratoni, Leonel Cunha, Ermanno Cristini, Diana Dorizzi, Armida Gandini, João Fonte Santa, Jorge Leal, Pedro Pascoinho, Valentina Petter, Carlos Seabra, Luca Scarabelli
Moto ondoso, 2018, paper airplanes, graphite
---
A non-chronological selection of objects which could be artworks
Published by La centrale edizioni, vol. 3, 110 pagg,  April, November 2018, January 2019
---
24th June - 15th July, 2018
San Rocco church, Carnago
Curated by Rossella Moratto, Luca Scarabelli
Susanna Janina Baumgartner, Cesare Biratoni, Sergio Breviario, Giuseppe Buffoli, Jacopo Casadei, Umberto Cavenago, Gianluca Codeghini, Ermanno Cristini, Francesco D'Angelo, Carlo Dell'Acqua,  Joykix, Clara Luiselli, Angelo Mosca, Giancarlo Norese, Vera Portatadino, Eva Reguzzoni, Luca Scarabelli, Marcello Tedesco, Luisa Turuani
To be late vasi comunicanti (measuring of lost time - Carnago church), 2018, scotch tape on marble balustrade found on site
---
10th June - 30th September 2018
Casa Petrolo, Ticinallo, 1918-2018
From an idea by Ermanno Cristini with Francesca Petrolo
Susanna Janina Baumgartner, Giuseppe Buffoli, Sergio Breviario, Carlo Buzzi, Umberto Cavenago, Ermanno Cristini, Carlo Dell'Acqua, Diana Dorizzi, Al Fadhil, Ferdinando Ferrario Frerès, Serena Fineschi, Cecilia Guastaroba, Elisabeth Holzl, Sophie Ko, Sergio Limonta, Giovanni Oberti, Valentina Maggi Summo, Dario Molinari, Bruno Muzzolini, Francesca Petrolo, Corinne Seeholzer, Luca Scarabelli, Maria Stockner, Sophie Usunier, Sara Valentini, Silvia Vendramel
Moto immobile per altalena (Lewis Carroll), 2018, embroidery on linen cloths on seesaw found on site, ph. Isabella Ponte
---
Fondazione Bandera per l'Arte, Busto Arsizio
From an idea by Ermanno Cristini with Giulia Brivio and Luca Scarabelli
Antonio Catelani, Francesco Carone, Ermanno Cristini, Mimì Enna, Jenny Magnusson & Patrik Elgström, Giovanni Morbin, Maria Morganti, Alice Pedroletti, Luca Scarabelli, Serena Vestrucci
---
Ex New, Contemporary Art Center
From an idea by Umberto Cavenago
Maurizio Arcangeli, Sergio Breviario, Clara Bonfiglio, Stefano Cagol, Gianluca Codeghini, Ermanno Cristini, Sabrina D'Alessandro, Barbara De Ponti, Diana Dorizzi, Museo Microcollection, Yari Miele, Giancarlo Norese, Paola Pietronave, Franco Sartori, Miki Tallone.
Alternatore di disorientamento, 2018, 3D print on hemp
---
Ex Ceramiche Vaccari, Santo Stefano  Magra
Breath (respirodunquesono), 2018, rubber stamping on post-it
---
La Fabbrica del Cioccolato, Foundation for arts, Blenio, Switzerland
From an idea by Ermanno Cristini, Al Fadhil, Franco Marinotti, Luca Scarabelli
Simona Barbera, Sergio Breviario, Umberto Cavenago, Gianluca Codeghini, Ermanno Cristini, Carlo Dell'Acqua, Hannes Egger, Elena El Asmar, Ronny Faber Dahl, Gabriela Hess, Michele Lombardelli, M+M, Angelo Mosca, Giancarlo Norese, Luca Pancrazzi, Javier Peñafiel, Luca Scarabelli, Ivana Spinelli, Giovanni Termini, Enzo Umbaca, Alejandro Vidal
Artistic gymnastics. Seduta cardinale, 2018, two compass on benches found on site, ph. Lorenzo Baldi

---
16th November 2017 - 6th January 2018
Ermanno Cristini with Alessia Armeni, Simona Barbera, Antonio Catelani, Ronny Faber Dahl, Òbelo (Claude Marzotto e Maia Sambonet). Text by Gabriele Tosi
---
1st October - 24 November
A project by Ermanno Cristini, in collaboration with Marta Dell'Angelo, Elena Quarestani, Luca Pancrazzi
Pedro Andrade, Simona Barbera, Cesare Biratoni, Vincenzo Cabiati, Gianluca Codeghini, Ermanno Cristini, Leonel Cunha, Flavio de Marco, Mario Dellavedova, Marta Dell'Angelo, Alessio de Girolamo (collaborazione di Elisa Mossa), Gabriele Di Matteo, Ivana Fall, Matteo Fato, João Fonte, Armida Gandini, Pino Guidolotti, Giovanni Hänninen, Sebastiano Impellizzeri, Francesco Lauretta, Jorge Leal, Corrado Levi, Andrea Mastrovito, Concetta Modica, Rossella Moratto, Angelo Mosca, Giancarlo Norese, Federica Pamio, Luca Pancrazzi, Pedro Pascoinho, Stefano Peroli, Steve Piccolo, Federico Pietrella, Luca Scarabelli, Carlos Seabra, Simona Squadrito
Ping Pong mirroring Assab One, 2017, two mirrors, silver tape
---
Curated by Ermanno Cristini, Susanna Janina Baumgartner
Simona Barbera; Marion Baruch; Susanna Janina Baumgartner; Anna Bromley; Giovanna Caliari; Umberto Cavenago; Matteo Cremonesi; Ermanno Cristini; Ronny Faber Dahl; Debora Hirsch; Martin Larralde; Sergio Limonta;Marco Andrea Magni; Carlo Miele; Anna Pontel; Laura Santamaria
Watching the horizon watching, 2017, ink jet print on paper, pencil and scotch tape on wall, ph. Carlo Dell'acqua
---
16th July - 3th september
Madeinfilandia, a project by Loris Cecchini and Luca Pancrazzi, Pieve a Presciano, Arezzo
Maura Banfo, Chiara Bettazzi, Stefano Boccalini, Loris Cecchini, Ermanno Cristini, Alessio de Girolamo, Matteo Fato, Sophie Ko, Filippo Leonardi, Luca Pancrazzi, Leonardo Pivi, Alessandra Spranzi, Giovanni Termini
Specials projects by Mattia Costa, Loredana Longo, Lorena Viale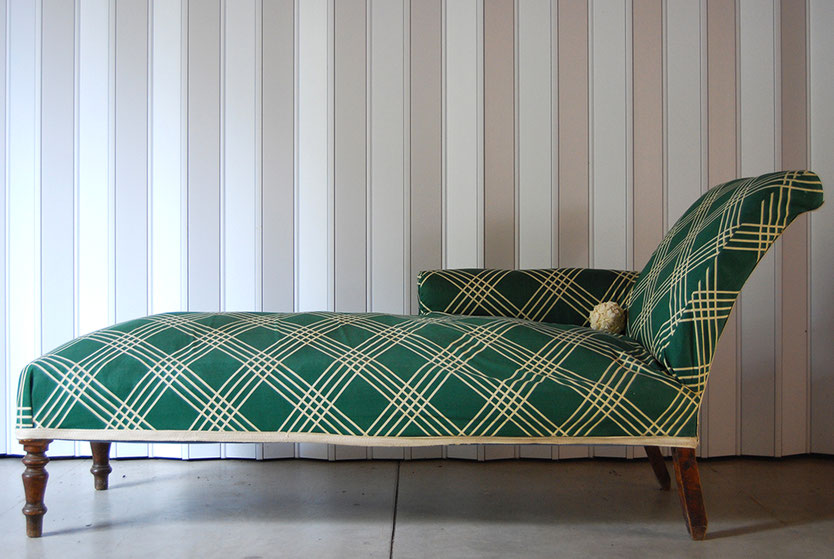 Walking the horizon. Lost/found time, 2017, scotch tape ball on armchair found on site, Madeinfilandia (AR)
 Walking the horizon. Runway Madeinfilandia, 2017, chairs found in the place on runway, Madeinfilandia (AR)
Watching the horizon watching - table, detail, 2017, pencil on the table found in the place, Madeinfilandia (AR)
---